Voice Research Initiative Study

Unfortunately, you are not eligible to participate in the Voice Research Initiative study. However, you can still receive $25 for referring anyone who is eligible and completes the study.

Please pass on the survey you took to anyone you know who:
Has tested positive for COVID-19 in the last two weeks.
Was tested with a molecular test (swab, mucus, saliva, nasal, etc). Antibody blood tests do not qualify for this study.
Both symptomatic and non-symptomatic individuals qualify.

If they qualify and complete the 15-minute study, they will receive a $50 Amazon gift card, and you will receive a $25 Amazon gift card for referring them.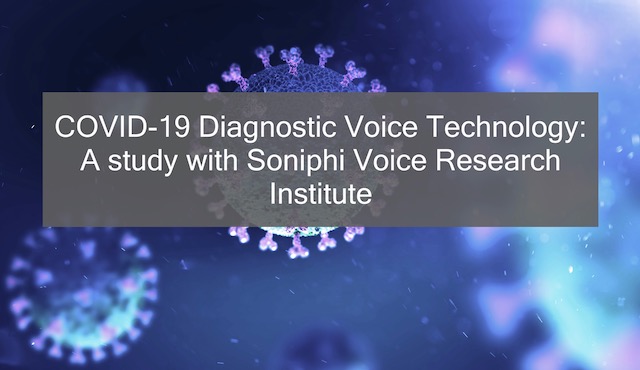 If you or a referral of yours have any questions or need help during this process, you can email us at recruitment@userwiseconsulting.com or call (408) 216-2053.

And thank you to any and all the essential workers who put their lives on the line during this time.

Please stay safe, stay home, stay healthy.