In-House Document Review

UserWise's Institutional Review Board (IRB) is a group registered with the U.S. Department of Health and Human Services (HHS) that is formally designated to review and monitor biomedical research involving human subjects.

In accordance with FDA regulations, the UserWise IRB has the authority to approve, require modifications (to secure approval), or disapprove research. This group review serves an important role in the protection of the rights and welfare of human research subjects for the purposes of ensuring the ethical treatment of study subjects.

By having an in-house IRB, we are able to streamline the review and approval process of study materials and documentation.

Contact us to get started on your document review today!


Identify Risk
Identify risks for vulnerable populations
Analyze sources of risk

Establish measures to minimize risk

Determine that risks are reasonable in relation to potential benefits to participants and to society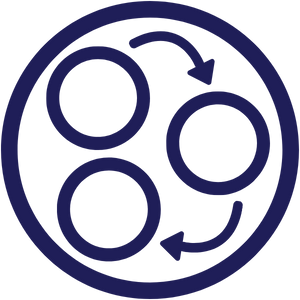 Establish Procedures
Evaluate the equitable selection of participants

Establish procedures for review and oversight of research at multiple sites


Establish procedures for suspension or termination of previously approved research if warranted by findings
Review and Maintain Documentation
Oversee creation of consent documentation with a focus on participant understanding and voluntary decision making

Review consent process and documentation

Maintain documentation of all activities