UserWise University
Online courses on Human Factors for Medical Devices







eLearning Certificate Courses

UserWise is excited to announce that we're now offering an online training course on moderating usability studies.

The course consists of multiple modules, which cover information that will help you get up to speed on techniques and concepts you should know before being a moderator in a usability study. In the training, we'll go over some background information on human factors, what a moderator is and their responsibilities during a usability study session, and what you should do as a moderator to prepare for a session. We'll also give you a run down on the different types of cognitive bias, how they can impact a usability study, and how you, as the moderator, can help minimize or eliminate them from your usability study sessions. We'll give you some tips and hints for moderating usability studies, show you some examples of portions of study sessions, and finally test your knowledge on how you, as the moderator, would handle different situations with a participant during a session.
We hope that you'll find our training helpful in getting you started on moderating usability studies.


At least 5 year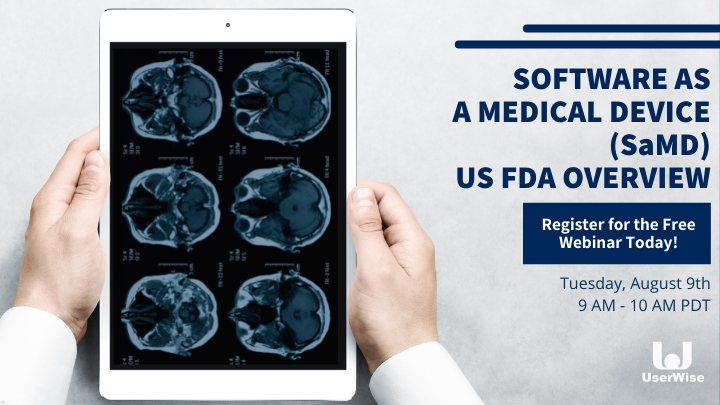 s of experience in medical device, or similarly regulated, industry
---
Learn from Industry Leading Experts

About UserWise: Our mission is to inspire best practices in human factors and usability engineering within medical device and combination product companies to facilitate the development of world-class medical products. By combining our human factors expertise with your talents in product development, together we can achieve unrivaled and safe medical innovation.

From in-home injection devices to robotic surgery systems, UserWise has experience partnering with manufacturers to successfully implement the entire human factors process for medical devices and combination products. Regardless if you need a fully-equipped usability engineering team or just a one-time human factors strategy consultation, UserWise consultants offer unparalleled expertise that spans numerous medical disciplines.


Learn more