In the COVID-19 pandemic, UserWise is armed to help you navigate Emergency Use Authorization and other new realities.
Click here to learn more.
Our Team of Experts - a Valuable Extension of Your Team

Whether you need assistance with a single assignment or someone to manage all your usability engineering efforts, UserWise's team of highly trained human factors experts stand ready to support your medical device and combination product development. With diverse backgrounds in engineering and science, that include human factors, industrial, biomedical, and quality engineering as well as psychology, our team can rapidly onboard to your novel technology and company's quality system to contribute valuable input to your program. UserWise human factors consultants have proven expertise in applying usability engineering best practices to medical devices and combination products across a wide range of medical disciplines and use environments.

Shannon Clark
Principal
Miles Buroker
Human Factors Engineer
Lana Sneath
Human Factors Engineer
Kaivon Assani
Human Factors Engineer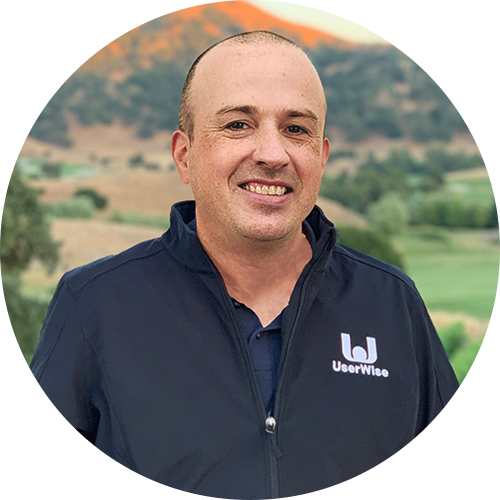 Jim Goss
Human Factors Specialist
Jemika Markham
Administrative Assistant / Accounts Manager
Ella Sledge
Business Operations Assistant
Denise Forkey
Senior Human Factors Engineer
Reggie Moore Jr.
Human Factors Engineer
Ali Decker
Human Factors Engineer
Alyssa Kristedja
Human Factors Engineer