Why Human Factors for Medical Products?

In the United States, there are 40,000 deaths a year as a result of automobile accidents; that is, human error related to automobiles. By contrast, the U.S. loses 210,000 lives in hospitals due to preventable medical error. This in itself is a conservative estimate. In hospitals alone – the number increases as you consider medical error outside of the hospital as well. This is why we go to work in the morning: to reduce that number, by designing hospital processes and medical devices that minimize lives lost and maximize health to the patients and users. This is why Shannon Clark founded UserWise.


The Greater Impact of Human Factors


Before we get into the story of UserWise's founding, let's step back and look at the importance of usability in the first place. We'll pick an example device: an automated external defibrillator (AED). Imagine that an AED is on an airport wall and that a traveler goes into cardiac arrest. A passerby runs up to the AED – a device designed to be used by any lay user, not only medical professionals – brings it to the patient, and hooks them up. They are about to resuscitate the patient using an AED, when they notice a blinking light with the label "Battery Low." The user thinks, "Oh, this isn't going to work. I guess I shouldn't use it." However, this is a misinterpretation of that indicator. The device was still operable and they could have proceeded with using the AED to save that person's life, but they did not.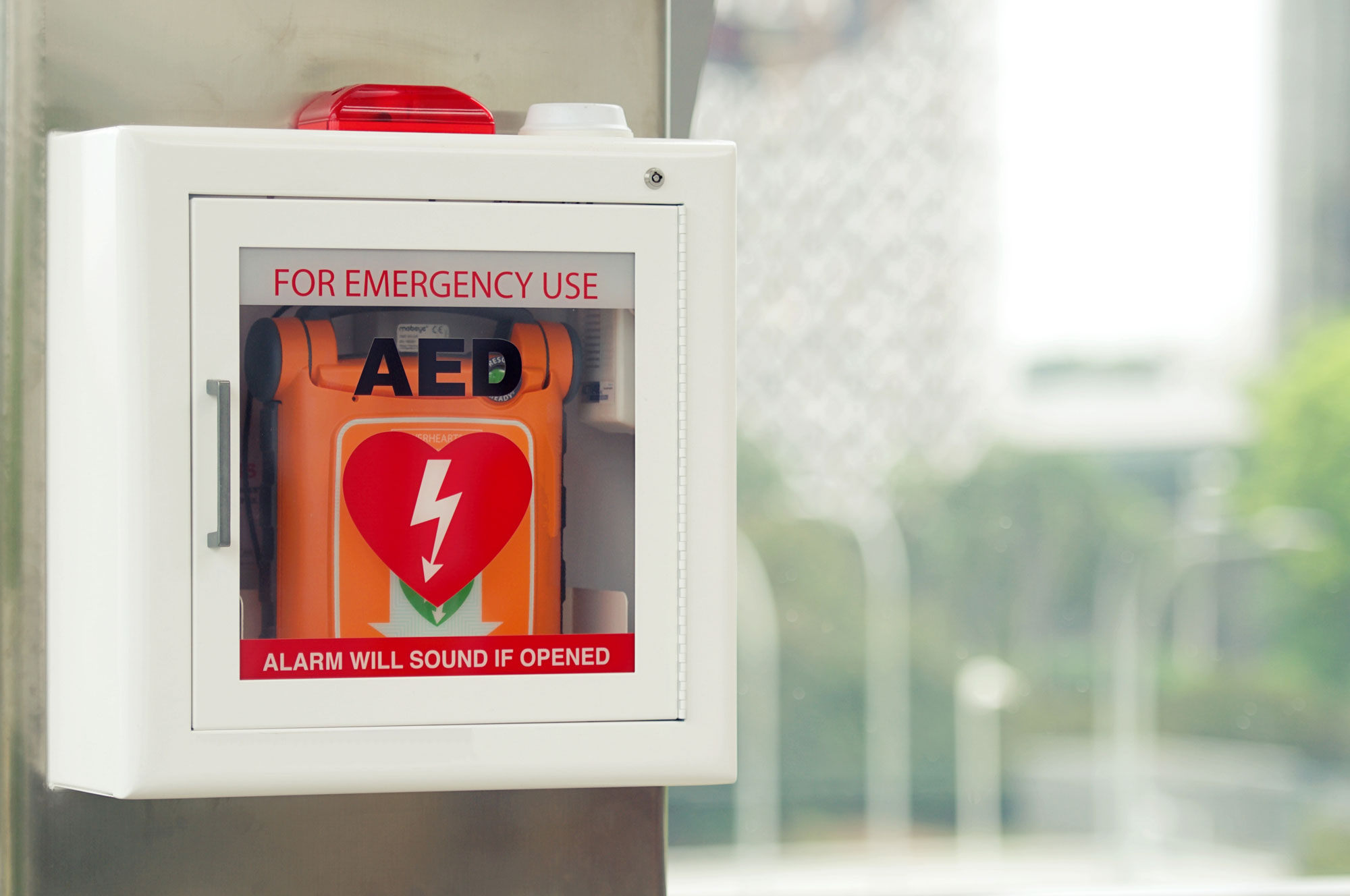 In this case, a seemingly minor element of the design – the blinking "Battery Low" light – led to the potential for a patient death. A usability study would simulate that scenario and catch this issue before the AED ever made it onto the wall of that airport. This is the importance of human factors in the medical field.


Shannon Clark, and the Founding of UserWise


The story of UserWise begins with its founder, Shannon Clark. Shannon graduated from UCLA with a B.S. in Mechanical Engineering. Immediately after graduating, she joined a two-year rotational program at Abbott Laboratories. She immersed herself in the medical product industry from the beginning: her first role involved contributing to the design of novel coronary guide wires used in heart procedures. Over the course of the program, she occupied four positions, including a "rotation" in human factors engineering – this is where she fell in love with the discipline.

After 3 years at Abbott, Shannon moved on to Intuitive Surgical as a Human Factors Engineer. She contributed to the design of surgical robots for 3 years, including the da Vinci Xi and da Vinci Sp.

Shannon loved working at Intuitive Surgical, but saw that a myriad of start-ups in the Bay Area needed her help to comply with the latest FDA Human Factors regulations. She began helping companies coming out of the Stanford Biodesign program, UCLA, and Fogarty Institute for Innovation.

In 2014, Shannon found a partner and set about launching a human factors medical device consultancy. Now, UserWise has grown into a team of human factors professionals that work together to make clients' medical products safer and more usable.